Gen. 43:28 speaks about health. It's furthermore broken down to the meaning In the concordance as safe, well, happy, friendly, prosperity, peace. Furthermore to be safe (in mind, body or estate). That being said, that's precisely what it should be; a positive thing. There is no such thing as BAD "health".
How can I say that?
"My health doesn't feel so good, when I feel so bad".
Where in any of that, do you see the word BAD? So to say "my health is bad", or your health is bad, or their health is bad, is an oxymoron. Declined health is a more appropriate description But hey I'm not going to debate semantics, because people will still say it when they are sick. Actually physicians are the ones that say it most. Truly I'm just making a valid point to open the floor up.
It feels like we may go over the same things again and again. Just know, it's very necessary. Because we don't get in depth comprehension the first time we're exposed to anything.
Repetition is a form of condition. In the same like manner that we've all at some point in our lives been conditioned to trust the medical, health world as it is.
Furthermore we must EXERCISE, exercise is more underrated than most know. Your biological functions are optimized through pushing past resting heart rate levels.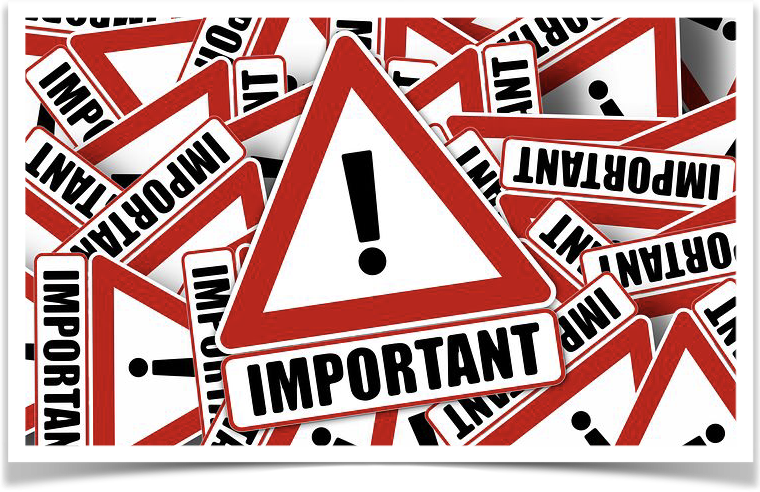 "Don't trust your Doctor."
Bold statement right? Some of you that I've spoken with may already know why I say that.
But for those who don't know why I say that, here are the two primary reasons. Which is followed up with some information that if you're someone whose profession or lifestyle is NOT health, medical, wellness, or anything related to physiology etc. You would NOT know this. So this is the YOU-HAVE-TO-CHECK-THIS-OUT section.
All the money and time doctors have spent on education, they went through a medical system that was set up to not empower but to make money. Don't get me wrong, we all work to be compensated to provide a living and lifestyle. But what I mean is the medical system as a whole is set up and controlled for the single purpose of extracting the money YOU make through malpractice, deception and lies.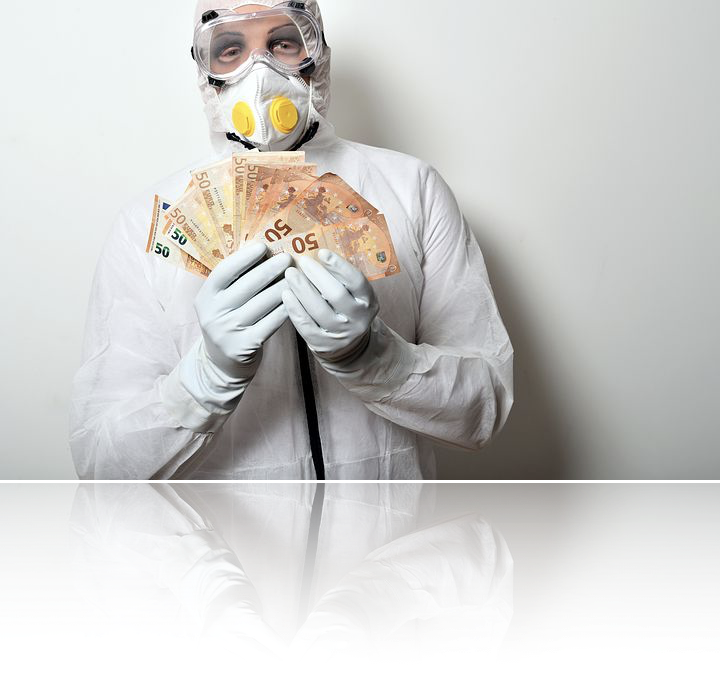 I would be doing you a horrible disservice if I didn't empower you by way of helping you understand certain words/terminology.
In fact, since I said don't trust your doctor, we'll define some terms now. Beginning with:
Doctor: Verb- to tamper with, falsify. 13. To practice medicine.
Random house Webster's college dictionary.
Keep the first three bold key words above in your mind from here going forward. You'll see why.
I'm going to provide you with some VERY little known information RIGHT NOW, and this is referring still to defining the term Doctor. But now it'll be specific.
They are as follows:
Iatric, Iatrogenic disorder, Iatrogeny, Iatrology: (BTW the beginning letter is I as in Israel)
100 percent of you (just guessing) have NEVER seen these terms before, therefore they don't matter, until I uncover their identities. What if I do this…?
Psychiatric, Psychiatry, psychiatrist
Pediatric, pediatrician
Geriatric
Well, this is what they mean…
• Iatric: Referring to medicine, the medical profession or physicians.
• Iatrogenic disorder: Any adverse mental or physical condition induced in a patient by effects of treatment by a physician, surgeon, or dentist. The term implies that such effects could have been avoided.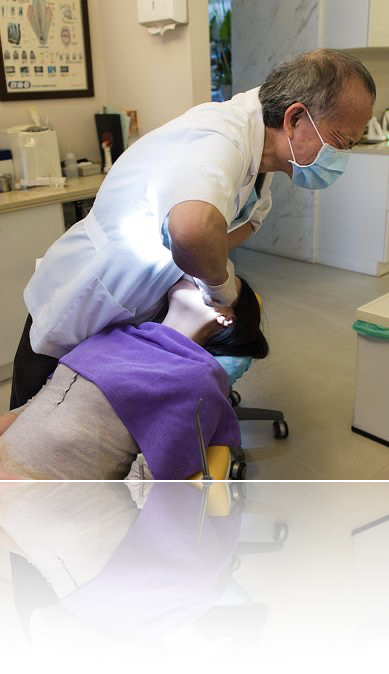 These terms come from a medical dictionary. But guess what example they us for Iatrogenic disorder in the left column? Chemotherapy!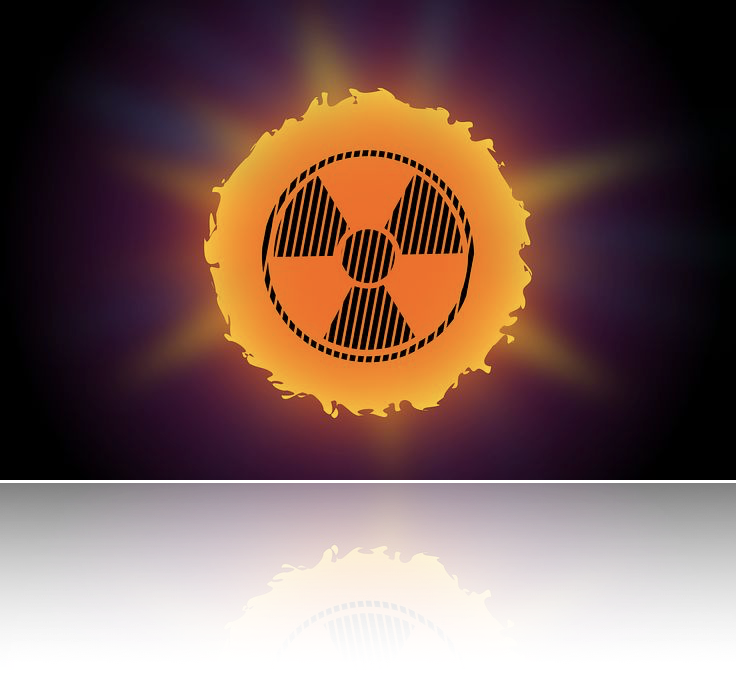 This is not information the general worldly public would know yet it's out there for anyone's knowledge whether it be by profession, for education or personal interest. What does a psychiatrist who practices psychiatry generally prescribe? You got it, psychiatric meds/statins.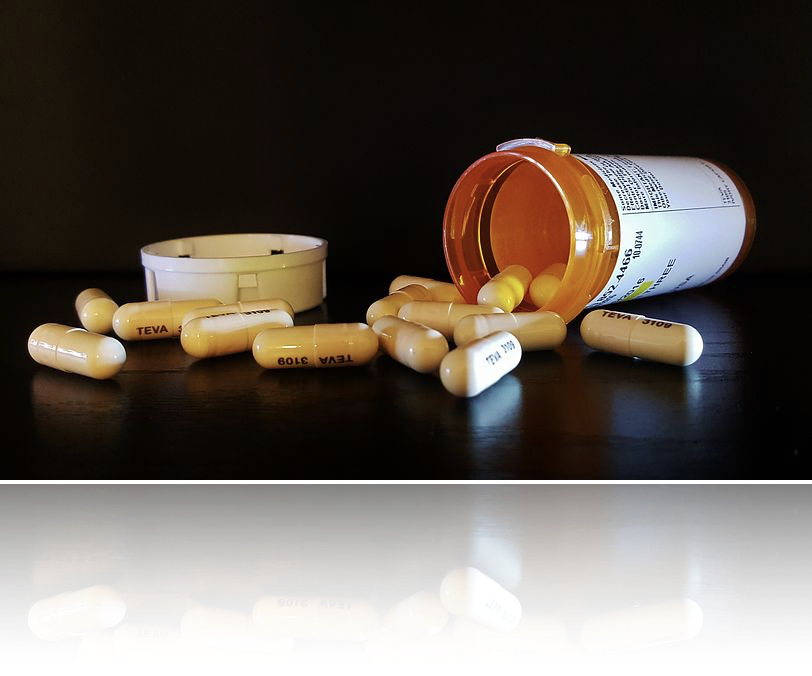 Wait! Didn't that say "branch of medicine" I repeat "branch of medicine" with not a single word of cure or remedy there? THEY ARE ONLY studying, diagnosing, and treating, by way of PRESCRIBING Pseudo (false) MEDICINE! This is what you're supposed to see; they aren't curing, or alleviating anything!
The word "Diagnosis" was also a Segway
because all doctors "diagnose".
We're leveling up a bit, but hang in there. because this is a loaded definition and you should know this. Yet again, here's why? This might even trip you out a bit to know this one.
Diagnosis: "Di" means two, "a" means the opposite (like a-typical), and "gnosis" means to know or knowledge.
So when a doctor gives you a di-a-gnosis it only means that now two people do NOT know what is happening you. Not just the doctor alone the doctor AND you that is.
Wow! I can only imagine that next time you or someone you know sees a doctor and gets a diagnosis. I hope you never do.
Now that you know what "doctor" means, and more so, "specific doctors" and "branches of medicine" even "diagnosis", how about a history lesson to show you WHY doctors either blatantly lie, or do NOT know.

In so called year 1900 there was no medical establishment as we know it today. Most people cared for themselves with herbs, homeopathic remedies, spa treatments, faith or a family doctor (not like today).
27 years later: In 1927 congress gave the American Medical Association (AMA) the exclusive control over education of all medical doctors who would come forth from this point on. This gave them the ability to say who could and could NOT be a doctor. Something called a language trust was then instituted and Latin was used in medical terminology to make it seem like doctors were smarter than everyone else.
Putting it in Latin affectively took information away from anyway not educated in Latin. This form of doctor is called Allopathic medicine.
Allopathy

: A therapeutic method characterized by the use of agents producing effects

different

from the symptoms of the disease treated.
Now when we hear about a drug and it says it can potentially cause a laundry list of other symptoms, doesn't that sound like allopathy?
Well because that's what MD's are today, i.e., allopathic Medical doctors. But instead people treat Medical Doctors like Medical Deities holding onto every lie they say. Even when people are shown truth, they still go back to their Medical Deity because they don't have enough information to know what's wrong with the system they blindly trust.
Now guess what the definition of homeopathic is? You may know what it means, but check out how it is defined by Wikipedia which of course is the first source you find. Then I'll show what it really is by definition.
Homeopathic: Homeopathy is a pseudoscientific system of alternative medicine.
Naturopathy: or naturopathic medicine is a form of alternative medicine that employs an array of pseudoscientific practices branded as "natural", "non-invasive", or promoting "self-healing".
Pseudo: Fake or false
They label this false science! When there are numerous clinical trials, and studies for years on the proven methods of NATURAL healing by way of Naturopathic, Homeopathic, and Holistic applications.
Anyway, here's the real definition of
Homeopathy/pathic
Homeopathic: 1. A safe, gentle, and natural system of healing that works with your body to relieve symptoms, restore itself, and improve your overall health. 2. A medical system based on the belief that the body can cure itself. Those who practice it use tiny amounts of natural substances, like plants and minerals. They believe these stimulate the healing process. 3. Homeopathy treats each person as a unique individual with the aim of stimulating their own healing ability.
Holistic medicine is a form of healing that considers the whole person — body, mind, spirit, and emotions
Healing takes a team approach involving the patient and doctor, and addresses all aspects of a person's life using a variety of health care practices.
Treatment involves

fixing the cause

of the condition,

not just alleviating the symptoms.
Naturopathic medicine is a system that uses natural remedies to help the body heal itself. It embraces many therapies, including herbs, massage, acupuncture, exercise, and nutritional counseling.
These three specialized area or the antithesis of pharmaceutical statin drugs and vaccines which are the true PSEUDO-SCIENCE.
Hmm, AND I think we saw "cure", "natural", and "body knows how to heal itself". Also sounds like what medicine in the bible means, by what THE MOST HIGH CREATED on day 3 that is, plants, herbs, and vegetation.
The current medical insurance establishment will ONLY pay for MD directed medicine, it will not cover HD, ND, NOR Holistic directed medicine. It won't even allow you to choose a physician who is a Board certified HD (Homeopathic Doctor) ND (Naturopathic Doctor) or Certified accredited Holistic Nutritionist
At the same time, if you DO NOT want your company's insurance they will enforce a fine! What is wrong with this?!!! (That's rhetorical)
This forces us (by way of ignorance) to go get the quick fix, i.e., quack doctors prescribing a bottle of trix (magic tricks) i.e.,the pharmaceutical pills
If you or ANYONE you know, is taking any form of statin pharmaceutical drug, you have been white rabbited (tricked!)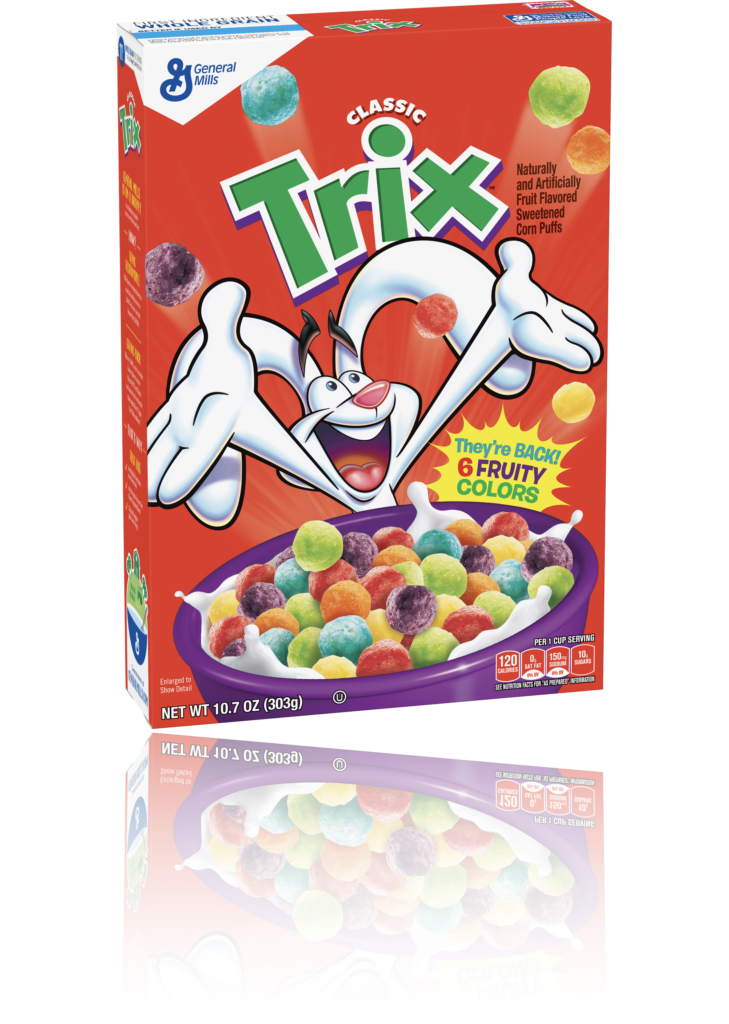 Here's a statistic everyone should know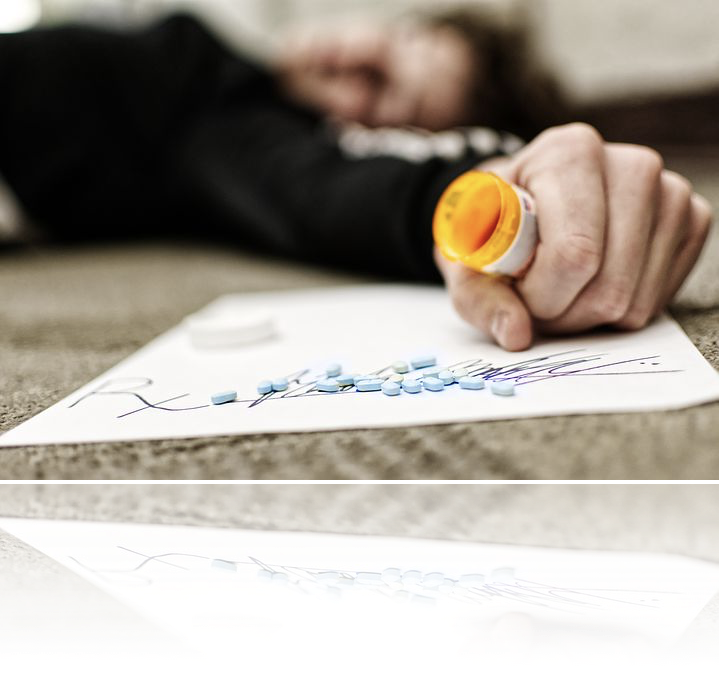 That means, something is SERIOUSLY wrong with the medications being prescribed if 106,000 are dying from a correct prescription. The ones dying from an incorrect prescription is MUCH HIGHER. Therefore this is a VERY LOW number of how many people are killed by doctors each year due to malpractice of some sort, related to prescriptions or so called doctor care. So if doctors are killing people with medicines that are properly prescribed, then how many people are being killed with negligence and malpractice?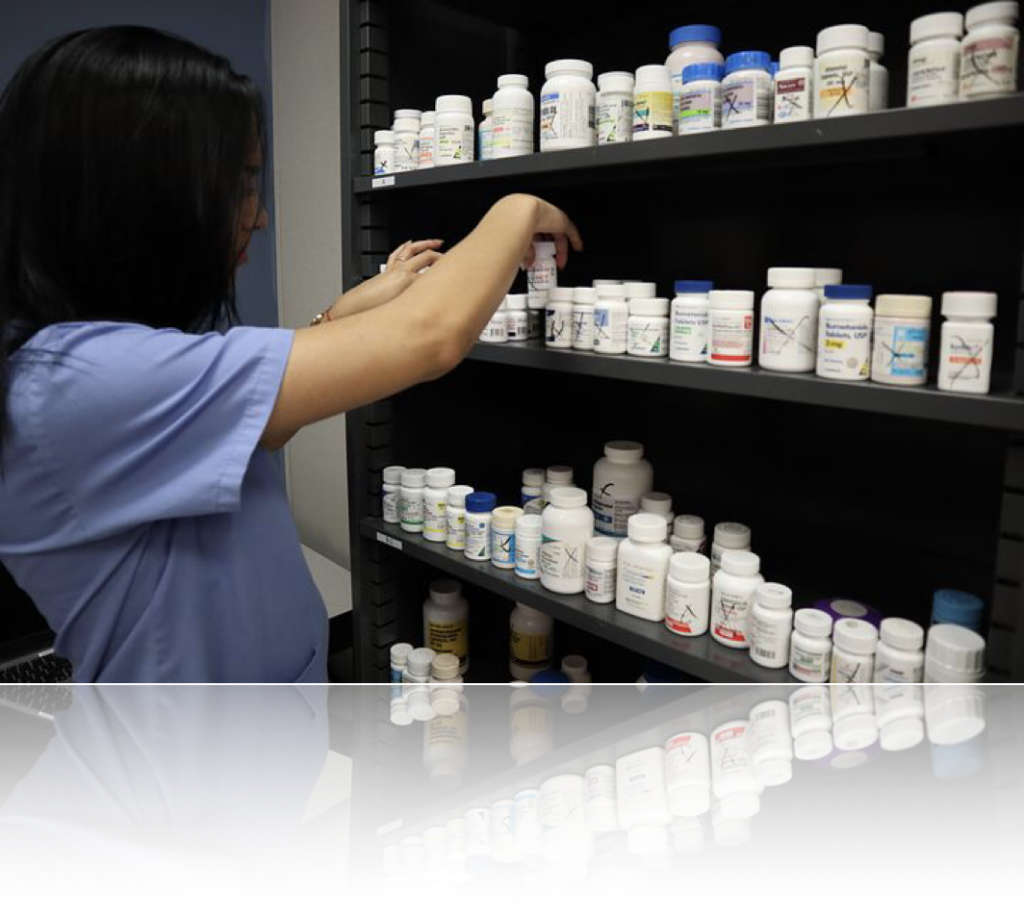 We Have much more to cover. The point is let's begin to think about survival being HEALTH related. Remember what health means and let's prepare. This is only meant to put us in the mind of making sure we can do all we can to be spiritually, physically, and not least emotionally healthy.
SUGGESTED READING TO COMPLIMENT THIS IS on a live link Entitled ??"The Mask-erade" and the highly potent part 2 of that article at a live link called ?? "VACCINATION ASSASSINATION" right here on our blog just click the links and enjoy and share.
If you have any direct questions or comments, feel free to email me direct at contact@exerciseassociation.com
Sleep well, Eat well, Train well,
Feed on truth
Yours in good health