The information you're about to read is a topic intended to transition directly into another VERY important health topic here on our blog. You will find a link to that topic at the conclusion of this article.
You may think this is about to be a psychological therapy session, but it's NOT.
Many of us are

CHRONICALLY STRESSED OUT.
A brief sub topic on STEROIDS.
NATURALLY occurring steroids
UN-NATURAL steroids.
The un-natural steroids include those used by athletes as performance enhancing drugs (PED'S), as well those such as birth control pills, fertility drugs, and hormone replacement therapy.
These un-natural steroids are known to be carcinogens (cancer producing).
Natural steroids are hormones that EVERY MAN, WOMAN/MALE, FEMALE has circulating throughout our bodies, and are ESSENTIAL FOR LIFE itself.
Some of you have heard of this, many of you have not. The following is a NATURAL steroid/hormone made in the body, i.e., Pregnenolone – Produced in our adrenal glands, liver, skin, testicles, ovaries and brain. Pregnenolone is made in the mitochondria of EVERY CELL OF THE BODY. Pregnenolone was found to be helpful in reducing stress and fatigue.
Why is this important? I'll make it easy, with all the misinformation that is mass produced marketed, SOMEONE (not hard to know who) has lied to you, to us all.
When it comes down to STRESS, it's a hormone imbalance.
But we have been told this following bit of misinformation for years…
We all have a hormone in our body called Cortisol. Cortisol has been called our body's natural "fight-or-flight" hormone and is dubbed our "stress hormone".
This is NOT TRUE, NOT TRUE, NOT TRUE.
It's actually adrenaline, which is made by the amino acid tyrosine. When we're being chased by a BIGFOOT in the woods, Adrenaline (Epinephrine) in our bodies fire straight up, this helps up have some mental clarity to focus on what were facing and giving us the energy to run as fast as we can away from the BIGFOOT.
Cortisol's job is to signal the entire body, that nutrients are in short supply. Maybe you're running from Bigfoot, stressed in traffic, even burning glucose in the brain from thinking too hard, or maybe you have serious dietary nutritional deficiencies and cortisol is signaling the storage mechanisms in your body to release any available nutrients.
What is meant by storage mechanisms? THE LIVER.
The LIVER is the single largest organ in the body, and one of it's functions is storage, and timely release of nutrients.
If your cortisol levels are on the rise or have risen here are some reasons:
Cortisol levels rise during periods of not eating.
High cortisol levels actually cause you to awaken in the morning,
If you are very hungry, then you probably have cortisol levels that are on the rise.
Inadequate protein intake.
Inadequate glycogen storage in the muscles and liver.
Inadequate mineral balance in the blood.
Low blood sugar due to the rebound effect of an insulin spike.
Stress can cause neurological and chemical reactions in our body, however the body has hormones installed in its programming that help reduce the stress portion by way of having proper nutrients which support the production of those hormones.
If cortisol can be classified as a "stress" hormone, then the stress that they must be referring to can only be the stress of nutritional deficiency, NOT fight or flight.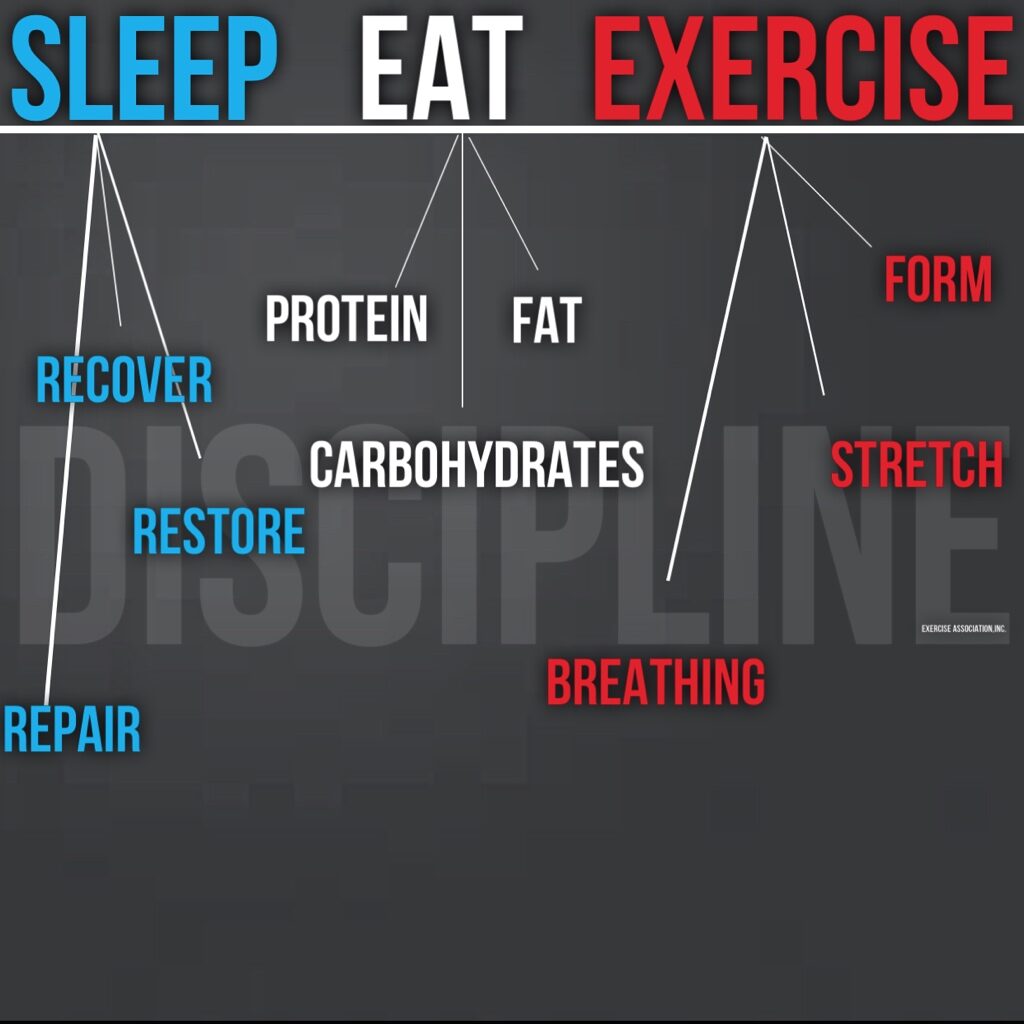 Before you were born, you were a sperm cell. Not cells, but cell; just ONE. Also the smallest cell in the body.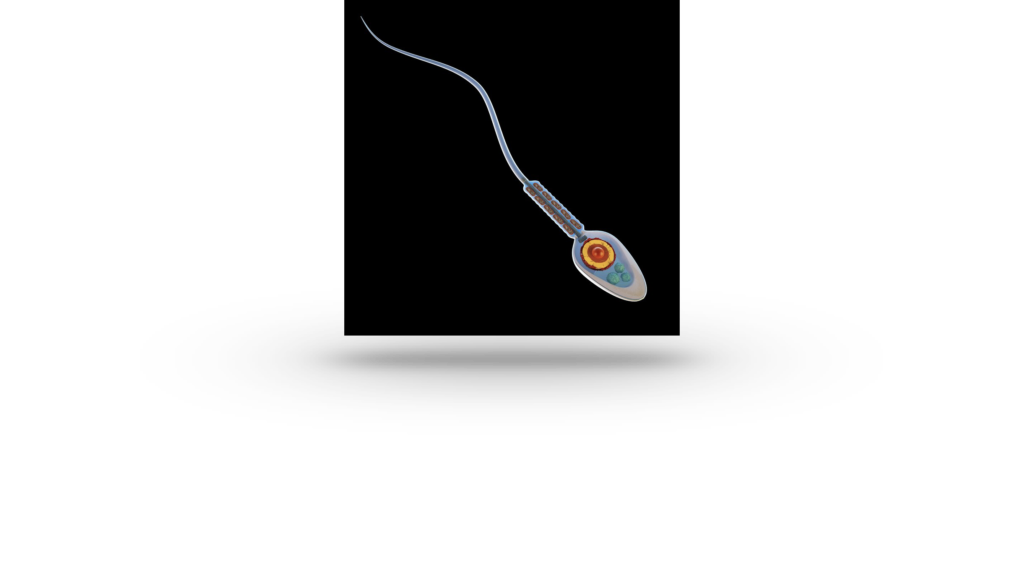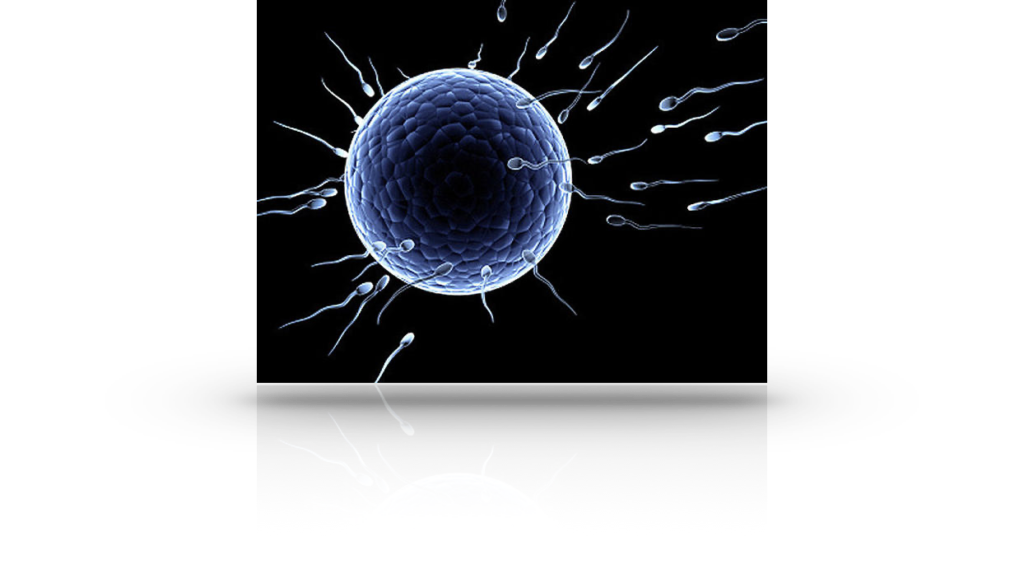 From one cell we became two cells, two cells became four, on and on. Duplication occurred as we got those nutrients necessary for growth. We began to divide over and over and over, until something not there before, formed.
One cell into many cells, to create many members of one body; but comprised of many cells. The body had programming to form the many members of that one body. One body has many members with different functions. But one is not more important that the other. Each toe, finger, ear, lip, tongue, eye, chin, muscle, bone, and so on; have an interdependence to one another.
Oxygen, Vitamins, Minerals, amino, and fatty acids

.
These are the ONLY things we could eat when we were just a cell. When I say eat, I mean absorb. Without these nutrients you/we wouldn't have formed. At least, not properly.
So it's logical that where life began getting fed at a microscopic level we must continue, except now we don't eat microscopic food anymore. Absorbing nutrients at a cellular level, was the baby food for the cell. Now we get our nutrients from solid foods. A year after being born we ate the first solids we could ingest at THAT stage, which was pretty much purée, until we began to eat actual solids.
But it was always the same process of getting nutrients, we just absorb them differently at different stages of our development.
Within our body we all require the following:
60 ESSENTIAL MINERALS: calcium, magnesium, phosphorus, potassium, sodium chloride, sulfur, cobalt, copper, aluminum, arsenic, barium, beryllium, boron, bromine, carbon, iodine, iron, manganese, selenium, zinc, cerium, cesium, chromium, dysprosium, erbium, europium, gadolinium, gallium, germanium, gold, hafnium, holmium, hydrogen, lanthanum, lithium, lutetium, molybdenum, neodymium, nickel, niobium, nitrogen, oxygen, praseodymium, rhenium, rubidium, samarium, scandium, silica, silver, strontium, tantalum, terbium, thulium, tin, titanium, vanadium, ytterbium, yttrium, zirconium
16 ESSENTIAL VITAMINS: Vitamin 1, vitamin B19 (thiamine) Vitamin b2 (riboflavin) Vitamin B3 niacin, Vitamin B5 (pantothenic acid) Vitamin B6 (pyridoxine) Vitamin B12 (Cobalamin) Vitamin C, Vitamin D, Vitamin E, Vitamin K, Biotin, Choline, Flavonoids and bioFlavonoids, folic acid, inositol
12 ESSENTIAL AMINO ACIDS: Valine Lysine, Threonine, Leucine, Isoleucine, Tryptophan, phenylalanine, Methionine, Histidine, Arginine, Taurine, Tyrosine
3 ESSENTIAL FATTY ACIDS: Omega 3 (EPA DHA ALA) Omega 6, Omega 9
They key word to focus on is ESSENTIAL, as they are necessary for life, and Proper function. These however, are NOT all the nutrients our bodies need. Whether you know it or not THE MOST vital nutrient is
**
OXYGEN

**

If you are NOT getting all of these nutrients DAILY, you are nutrient deficient. Needless to say we are all, nutrient deficient.

It's very clear, that without these nutrients the cells are not being provided with what's neccessary to support the whole of the body, therefore we become susceptible to infiltration, by way of lowered immunity.

Many systems, subsystems, and with their various functions all play vital roles in making sure our bodies and mind are running at optimum levels.

Hormones/natural steroids are ONE of these vital compounds produced in our body that are TRULY vital. As they help regulate depression and MANY other functions.
We must get our nutrients
If we are NOT getting our nutrients, we are NOT feeding our cells what they need to supply the body with proper hormone function.
It's not about how much you eat. It's about eating exactly what your body needs.
Eating carbohydrates when your body is asking for protein doesn't help. Eating candy when your body is asking for Vitamin C doesn't help.
It's NOT about how much you eat. It's about eating exactly what your body needs.
---
So here we've discussed the briefly how stress, can be harmful, however our bodies have hormones to help manage that, it always lead back to nutritional needs.
As was mentioned in the beginning of this article, a transition to a VERY IMPORTANT topic would occur in the conclusion of this; now we are at that point.
NOW HERE'S THE KEY TO THE TRANSITION…
When your brain gets a signal that some type of nutrient is needed by some specific area of the body, and if that nutrient is NOT currently circulating in the blood in an adequate supply, the brain signals the adrenal glands to go into action.
One of the actions that the adrenals take is to release cortisol into the bloodstream.
CORTISOL is classified as a gluco–corticoid because its main purpose is to maintain at least a minimum amount of the compound we call sugar in the bloodstream at all times.
Where do YOU think the adrenals get this cortisol?
The answer is from progesterone, made from pregnenolone, made from….
CLICK CHOLESTEROL ABOVE FOR THIS TOPIC
If you have any direct questions or comments, feel free to email me direct at contact@exerciseassociation.com